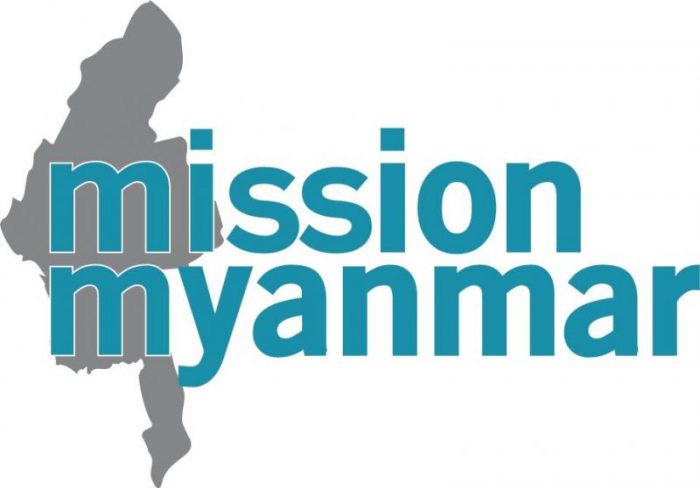 Ministry Update
November 2019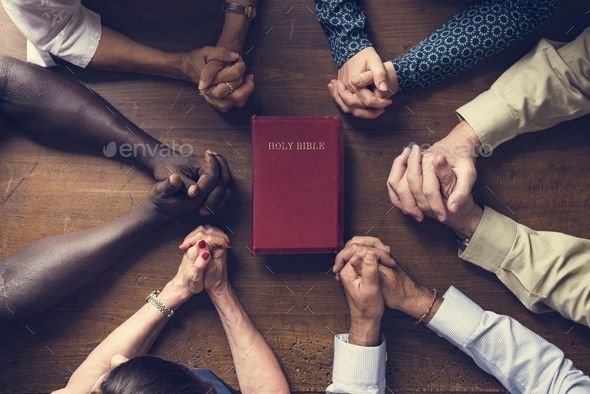 Dear Mission Myanmar Supporters,
My name is Suzanne Kosik and I have partnered with Judah and Khaw Tangshing for close to 20 years. I am currently the US Coordinator, newsletter writer, and Secretary of the Board for Mission Myanmar Inc. I first met Judah when he was a student at Florida Christian College in Kissimmee (now Johnson University Florida). I was impressed with his heart for the Lord and for his country. God put it on my heart to partner with him and grow his mission as God directed and equipped me. It has been a huge blessing to me personally to be a part of this dynamic and special mission.
I share all of this with you because I would like to invite you, his supporters, to more closely partner with this mission in order for it to grow and become more and more successful and secure. To that end, I will be sending a few emails to ask for you to:
Contemplate how God has gifted you.
Read over the needs being presented.
Pray for discernment in how God might use you to more fully support this ministry.
Commit to helping as God leads you.
1st Need: Please go ahead and begin to think and pray about committing to our Mission Myanmar Prayer Team.
I am looking for a team of prayer warriors who will commit to praying for Mission Myanmar and the specific needs of the ministry as they arise. I don't want to have to wait to share these needs in our quarterly newsletters. This team will pray as a group and/or individually each week at a designated time. If people in the group are able to meet once/month to pray together, that would be amazing, but it would not be a requirement. I would ask that the Prayer Team communicate with each other and coordinate their day/time/place etc. I will email the Prayer Team as the needs arise, and then the Team will take it to God. On this team, it would be great to have a Prayer Team Leader… one person who can communicate directly with me for questions, clarifications, etc. I would ask them to keep a log/journal of prayers and answers so that they can be shared in newsletters as praise reports.
If you would like to be on the Mission Myanmar Prayer Team, email me, Suzanne, at suzanne@missionmyanmar.org. 
Thank you so much for partnering with us at Mission Myanmar!
IF YOU WOULD LIKE TO SPONSOR A CHILD OR SUPPORT THIS MISSION PLEASE CLICK ON THE LINK BELOW:
Reminder
Mission Myanmar is now a 501C3. Our board members are: Judah Tangshing, Suzanne and Jeff Kosik, Mike Shelly, Michael Chambers and Joe Snyder. All support now comes to us through Mission Myanmar which is administered by the Global Outreach Team at Real Life Christian Church. All support goes directly to the mission with no administration fees taken out. There are transaction fees when you pay online. These transaction fees help pay for the cost of wiring money to Myanmar and you have the option to help cover those costs when you give your support online.